Stamford Bridge Stadium
Fulham Rd, London, United Kingdom, SW6 1HS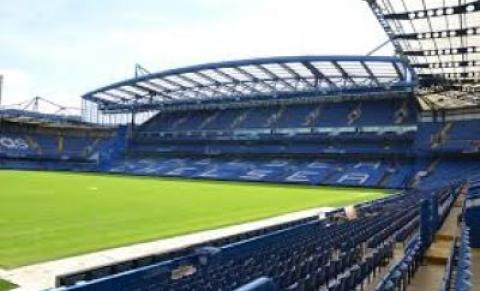 Watch a live football match at Stamford Bridge; join in the deafening roar as the teams come out onto the pitch and experience the passion, thrills & spills that make football so compelling. 90 minutes of breathtaking excitement and incident, players and fans giving their all in a superb stadium.
Stamford Bridge Tickets
Don't miss out on any of the action! Get yourself some tickets today by scrolling through the fixture table below, choose your dates and seats, check ticket availability and then complete your order. Hurry though, tickets sell quickly!