Champions League 2023-2024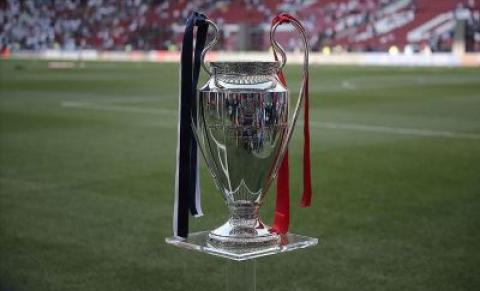 The Champions League is the most breathtaking club football tournament in the world; feel the excitement & hear the roar of the crowd as the Champions League theme tune reverberates around the ground & the teams and fans get ready for 90 minutes of battle-a truly heart-stopping experience to watch live.
Champions League Tickets
If you want to sample that passion & rivalry, check out the Events table below; we have Champions League Tickets to all rounds. Don't miss out on any of the action in this amazing competition – order your tickets today!