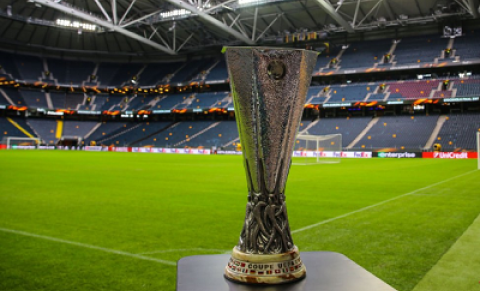 The UEFA Europa League – one of Europe's best football tournaments. Watch the finest teams and players live, competing to win the trophy in superb stadiums – it's an experience not to be missed for all footie fans; the passion, thrills and spills make it one of the most electrifying competitions around.
Europa League Tickets
Don't miss out on this thrilling tournament - get your tickets today to see your favourite Europa League fixtures. Check out our Events table below to see which matches and seats are available; then make your choice & buy your tickets!